Written by Julia Gorham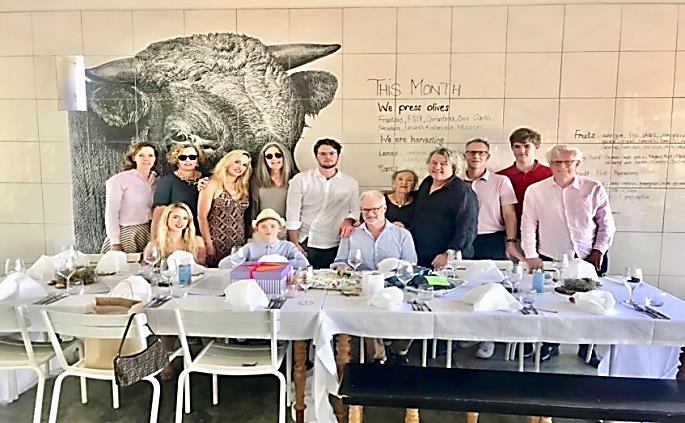 Family is the important gift given to us. Many people can help you, but your family understands you best.
Family is an important word, it means to feel secure, to have someone who you can count on, whom you can share your problems with. But it is also means to have respect for each other and reasonability.
What family means to me is love and someone that will always be there for your through the good times and the bad. It is about encouragement, understanding, comfort, advice, and faith.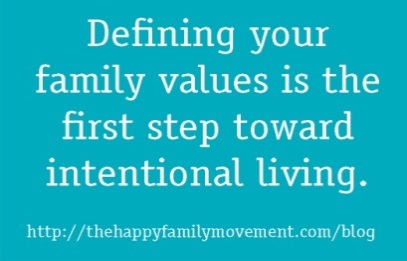 Family traditions are experiences that families create together that create a sense of belonging.
The morals and values become a family's guiding force.
Family is the strongest unit of strength. Spending time with your family forms a strong bond.
What makes the difference ?
Family Connection
Family is the bond that we are born with. When you are blessed with a family connection, you should make it a point to stand by them. When the roads of life get weary, it is the support of family that will matter to you. No one wants to live a lonely life and so you should understand the importance that family plays in your life.
You Need Them
No matter what you believe, it is important to understand that every individual needs their family. If you do not value your family, you will find yourself in a spot of bother later on. So, you should understand their importance in your life and try to shower your love and care. Love has a way of coming back and so your family will help you out when you need them.
Need People To Call Our Own
Have you met those who live all alone and have no one to call their own? The agony and suffering which they undergo is huge and whopping. Sometimes, it can crush them deep because it is human mentality that we always need someone whom we can call our own. The kind of love and emotions that will flow from you is serene and heart touching. Sub consciously, we all love our family. However, sometimes, it is we ourselves who need to be convinced about our love. So, call your family, be a part of their happiness and spread happiness in their lives too. When you call them your own, they are likely to call you theirs too and this can go a long way in spreading happiness all round.
Loneliness Kills
You may or may not realise but we all need a shoulder to fall back on. If you are a lone warrior, you are likely to get tired on the dreary roads of life. When the clouds cover you up, you will always look for a silver lining. It is your family that can turn out to be the silver lining.