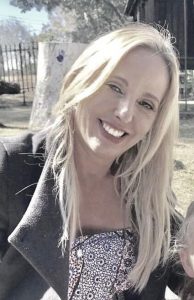 Children's Kick-Start was founded by Julia Gorham, a well-recognized Educational Specialist who has over 25 years teaching experience. She is the Founder of several Montessori pre-schools and present Owner and Teacher at the Fields Montessori Pre-School. She is also a Corporate Crèche Consultant, Home Schooling Consultant and Contributing Writer to Parenting magazines, but best of all, a proud Mother to her daughters, Bella age 23 yrs. and Gabby 20 yrs. and has included several of her daughter's favourite childhood activities with her readers.
Children's Kick-start is a popular parenting site to inspire children's creativity, sharing kid's crafts, home projects, easy recipes, parenting tips, and MUCH more! Whether its kid's crafts, easy recipes, or setting up fun activities in your home, we hope that parents will enjoy this wonderful parenting resource with their children!
Connection & creativity go hand-in-hand beautifully and each feeds the other and the family in ways you may not have considered. My favourite memories with my daughters was spending special time with them, creating beautiful daily artworks, including lengthy conversations, laughter and developing a sense of pride with their completed art activities!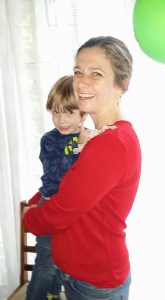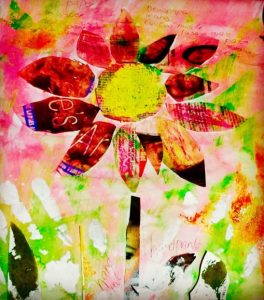 Heather Step is a contributing editor to this website. An educator with over ten years of teaching experience (with both preschoolers and primary school children) she is passionate about the learning experience with children. She also likes writing and blogs about her motherhood after infertility at One Step at a Time and is also the founder of SA Mom Blogs.
Heather is also a proud mom to five year old Nicholas and it is a privilege for her to watch him grow and learn!
Copyright Kickstart Montessori