Written by Julia Gorham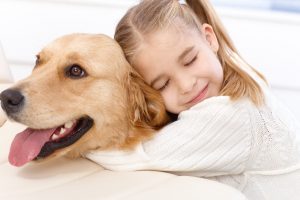 For most of us, our best childhood memories are growing up with our beloved cats or dogs.
A great addition to any family, is the gift of giving your child a dog or cat . A pet will be constant companions, best friends providing unconditional love, with a positive impacts in your children lives.
The relation between man and pets has existed since thousands of years. Studies have proven that the presence of pets promotes sociability with children is a key-factor for successful relationship between family members. Pets in a family home will favour better communication between your family members too.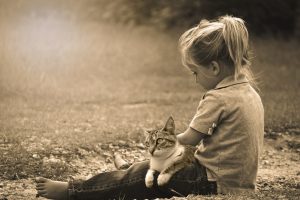 Family pets will increase your children's, affection, compassion and empathy and promotes self esteem. It gives children a sense of responsibility by teaching them how to care for pets, who rely on us for food, water and love. Pets will help your children reduce their anxiety, tediousness and fear and to develop a better capacity, to integrate and be more focused in school.
A family is not complete without a pet, which will fill your children lives with happiness and laughter, including special memories for them to hold forever.