By Julia Gorham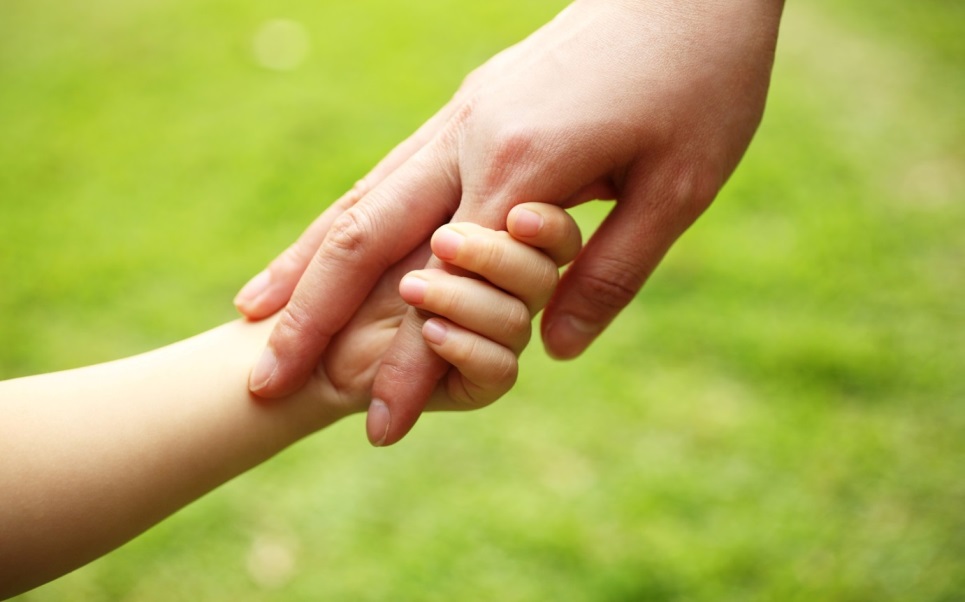 Raising young children is one of the toughest most important jobs, yet the most rewarding and fulling role we play in our children's lives. As a parent, your first priority is to give your child the best start in life from a young age and this starts with their emotional development.
Here are a few handy tips for parents to enhance their young child's emotional development.
Teach your child to love and feel loved.
Touch – hugs, pats, gentle squeezes, holding , rocking etc.
Verbal – terms of endearments, tone of voice, expression of love.
Help your child develop a sense of importance/contributions to her family, school etc.
Affirmation of value to your child.
Sense of value through parent interaction and acceptance (unconditional love)
Encouragement for your child's accomplishments because of their efforts and contributions in their family unit.
Teach your child to communicate effectively and appropriately to adults, parents, siblingsand peers.
Teaching your child skills such as co-operation, sharing , negotiation and empathising.
Spend quality time with your child with the emphasis of" being together" rather than" doing".
Meal times – a time for sharing your child's daily events.
Give your child encouragement rather than criticism.
Focus on your child's efforts, not on his character.
Show your confidence in your child and nurture his feeling of success.